Simple Steps to Reset Dodge Caravan Air Conditioner
---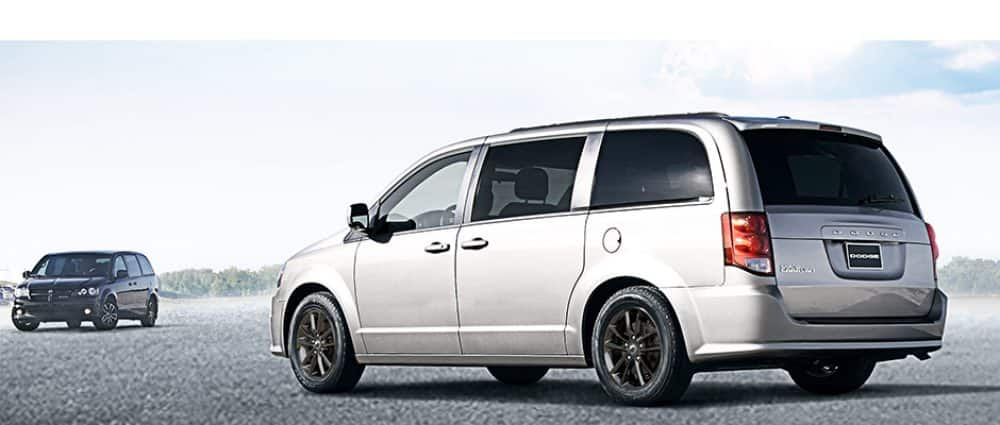 The Dodge Caravan is one of the appealing models released by the Chrysler Group. Ruling the market since 1984, the Dodge division of this group has done extremely well in terms of meeting customer expectations.

The vehicle features a powerful engine, well-designed seats, and updated technology. The van also comes with a superior quality air conditioner that enables you to drive comfortably in hot and humid conditions.

However, in case there's a temporary electrical failure or any other factor affecting the AC, you can follow these steps to reset Caravan air conditioning in Emmaus, PA.

Three Steps to Reset Dodge Caravan Air Conditioner
The first thing you need to do in a 'Dodge Caravan AC not cold' situation is to start the minivan. Once you insert your vehicle key, make sure to turn it into an 'On' position. The mode control should be set to 'Panel'; this directs the air only towards the upper part of your body.

This is an easy process that you can carry out by yourself. But if you want professional help, you can reach out to the nearest Kelly dealer in Allentown, Easton, or Philadelphia.


You can find three buttons on the left in the Dodge Caravan conditioning controls. Press and hold the topmost and the bottom buttons. While the top AC button regulates the rear wiper, the bottom one regulates the washer fluid of the rear wiper. Now check the AC light; it should illuminate and flash. Your job is almost done if you see the flash.

Car owners in Allentown, Easton, and Philadelphia can get in touch with a reputed dealership for a quick Caravan AC reset.


Release both the buttons after you see the flash. The system will begin to reset. During the resetting process, the air blows out of the vents at irregular intervals. Once the procedure is complete, the top AC button will flash. Press the top conditioning button to finish the Caravan air conditioning reset.


Follow the above-mentioned steps to reset the Dodge Caravan's AC and make your drive pleasant. For professional and efficient Dodge Caravan air conditioning reset services near Allentown, Easton, or Philadelphia, contact Kelly Jeep in Emmaus, PA.
---
---