Performance Review: 2019 Dodge Durango SRT Hellcat
---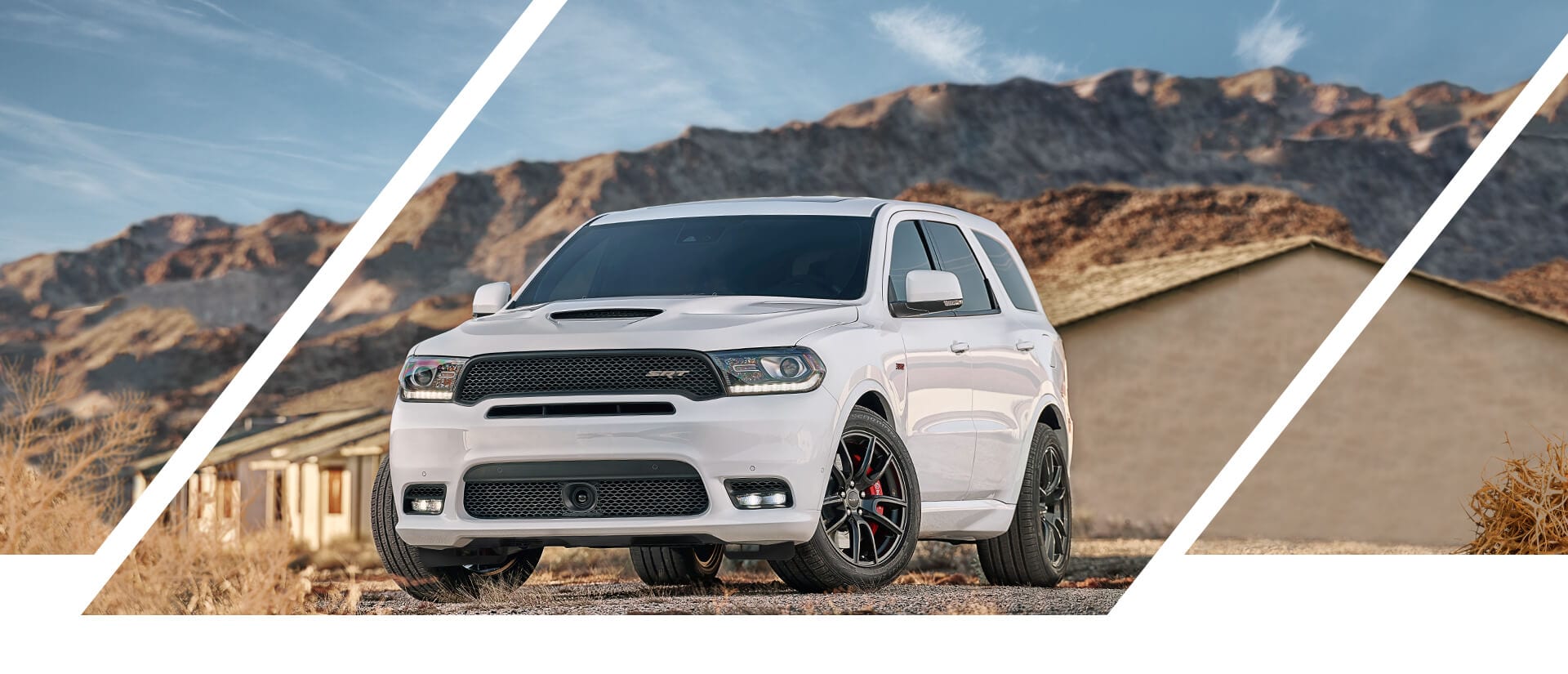 The 2019 Durango Hellcat SUV from Dodge is a sturdy and monstrous model that can effortlessly accommodate a big crew. Apart from the big styling changes over the previous version, Dodge incorporated several other modifications in order to make this version stand out.
The Durango Hellcat is more powerful and comes with some of the most advanced features integrated into it. Available all over Allentown, Easton, and Philadelphia, this model is still conquering the roads out there.
Features That Make The 2019 Dodge Durango Special

he 2019 Durango Hellcat features a 6.4-liter V-8 engine, heated seats, and beautiful leather upholstery. While the appeal is outstanding and cabin extremely spacious, the large SUV stands out from the others in the segment when it comes to performance.

The 2019 Durango is equipped with robust 20" wheels and boasts a towing capacity of 8,700 pounds. The superbly-built model delivers 65 percent of its torque to the rear wheels under the sport mode and 70 percent in the track.
The stiffer springs, adaptive dampers, an antiroll bar on the rear, and the bushings, all work to exceed your expectations. The braking system is made spectacular with Brembo brakes that include four-piston calipers on the rear and six on the front, ensuring you obtain all the control required to drive safely. The steering is weighty but sharp and highly responsive, taking on steep inclines and sudden curves with equal brilliance.
Amazing Acceleration
The powerful 2019 Dodge Durango Hellcat can accelerate through 0-60 mph within 5.1 sec and 0-100 km within 5.3 sec! We hope you can imagine the potency of the Durango SRT Hellcat now? Furthermore, the V8 engine delivers 475 HP and works on an all-wheel-drive system.
More Features
The performance of Dodge Durango Hellcat is further boosted by the safety features, such as automated rear and front emergency braking as well as automatic high-beam standard headlamps. The fuel efficiency is on par with other rival SUVs on the market.
The aggressive 2019 Durango comes with a high center of gravity and is indeed a racing champion! Gear up to buy this modern SUV near Allentown, Easton, and Philadelphia at Kelly Jeep in Emmaus, PA.
---
---